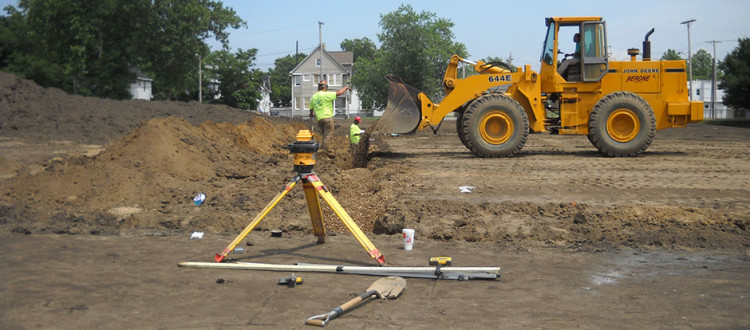 Help wanted: Construction Foreman, Excavation, Sewers, Water, Northern Ohio:
Nerone & Sons is currently seeking a working foreman to run work in the Greater Cleveland area. Applicants must have experience in underground piping, process piping, excavation, and site work.
If you are a young motivated individual that is looking to advance your career in the construction industry, visit our careers page at Neroneandsons.com to inquire about this and other positions that are available at Nerone & Sons.